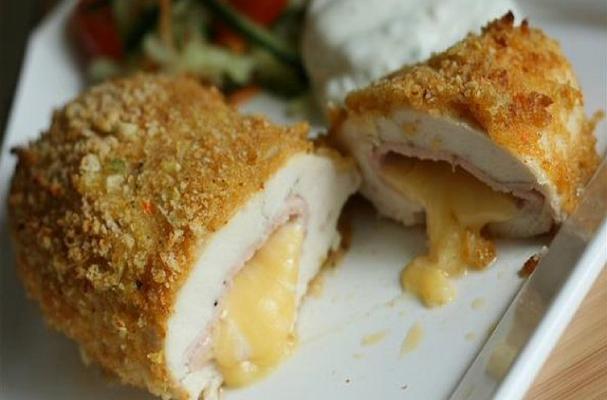 Chicken is versatile, inexpensive and easy to prepare, which is probably why it's the number one searched-for ingredient on the web! Below are 10 of our favorite easy chicken recipes the whole family will love.
Chicken with Creamy Sherry Mushroom Sauce
Campbell's Kitchen

Pretzel Baked Chicken
Mommie Cooks

Marcella Hazan's Simple Roast Chicken with Lemons

White Chicken Pizza
Mommie Cooks

Quick Chicken Enchilada Soup
Real Mom Kitchen

Cilantro and Garlic Stuffed Chicken Breasts

Baked Chicken Cordon Bleu
Angie's Recipes

Easy Chicken Tikka Masala
Recipe: Anna's Table Photo: Miikka

Chicken Tetrazini
Campbell's Kitchen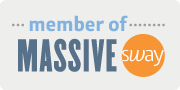 Want more from Foodista? Sign up below!