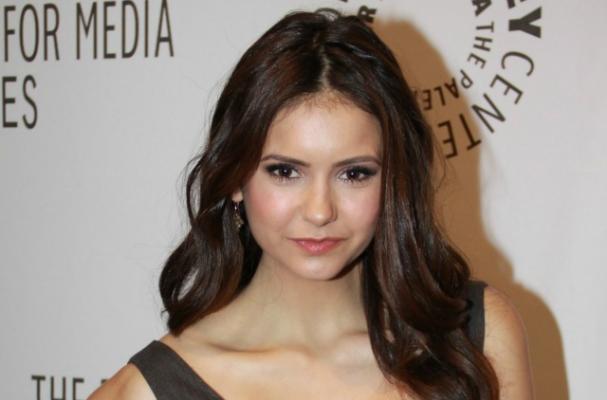 Nina Dobrev likes to stick to her balanced lifestyle, even during the holidays. The Vampire Diaries star says her secret is yoga.
"It's all about balance. I love to do yoga. I love to indulge and eat yummy things, but then I go to yoga and exercise," Dobrev said. "I just did a fitting for my People's Choice Awards dress and as they were altering it to fit me. I was like, 'Take a couple of those pins out a few inches — leave a little room for the food!'"
For more ways to stay healthy this holiday season, check out Valerie Bertinelli's tips.
Image Sources: