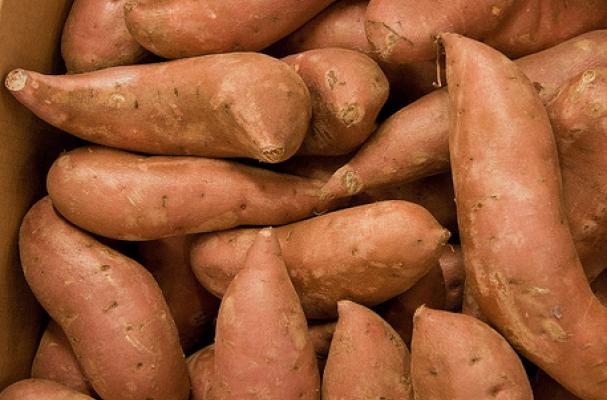 As the temperature decreases, our desire for delicious, piping hot soup increases.
This hearty and healthy soup is loaded with a variety of seasonal veggies to nourish and warm you on chilly fall evenings. Feel free to serve it with chicken or lentils for an extra blast of protein.
Gluten-Free Kale and Almond Sweet Potato Soup
2 large sweet potatoes
1 cup Brussels Sprouts
2 cups fresh kale, roughly chopped
1/3 cup almonds
1/2 cup Greek plain yogurt
1/2 ripe avocado, peeled, pitted and sliced
1 tsp. agave nectar
1/2 tsp. cinnamon
1/6 tsp. sea salt
For the rest of the recipe click here.
Image Sources: