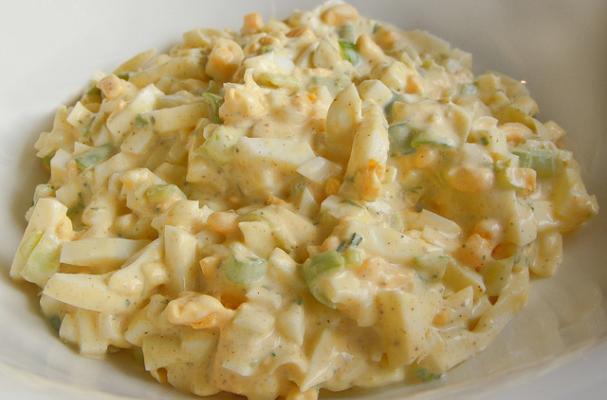 Egg salad is a lunch time classic! Packed with protein, naturally gluten and dairy free, and super easy to assemble - 5 ingredients or less! Perfect on a sandwich, wrapped in lettuce or as a salad, there's nothing easier for a brown bag lunch for you or the kids.
Super Simple Egg Salad
With paprika and Dijon mustard, this egg salad recipe is a new classic.
Looking for a way to keep your coworkers out of your lunch? Check out the Anti Theft Lunch Bag!